The event was organised under the umbrella of EU Industry Days local events.
The decarbonisation of ammonia production (building block of low carbon fertilizers & zero carbon maritime fuel) is reliant on the availability of low carbon energy. There are different pathways for decarbonising ammonia like electrolysis-derived hydrogen & the use of Carbon Capture and Storage. The revision of Renewable Energy Directive which pushes the use of renewable hydrogen industry does not address the complex local variation. The event showcased regional differences and solutions for decarbonising ammonia.
Peter Handley
Head of the Energy-Intensive Industries and Raw Materials Unit, DG GROW, European Commission
Petr Bihnack
Energy attaché, Permanent Representation of the Czech Republic to the EU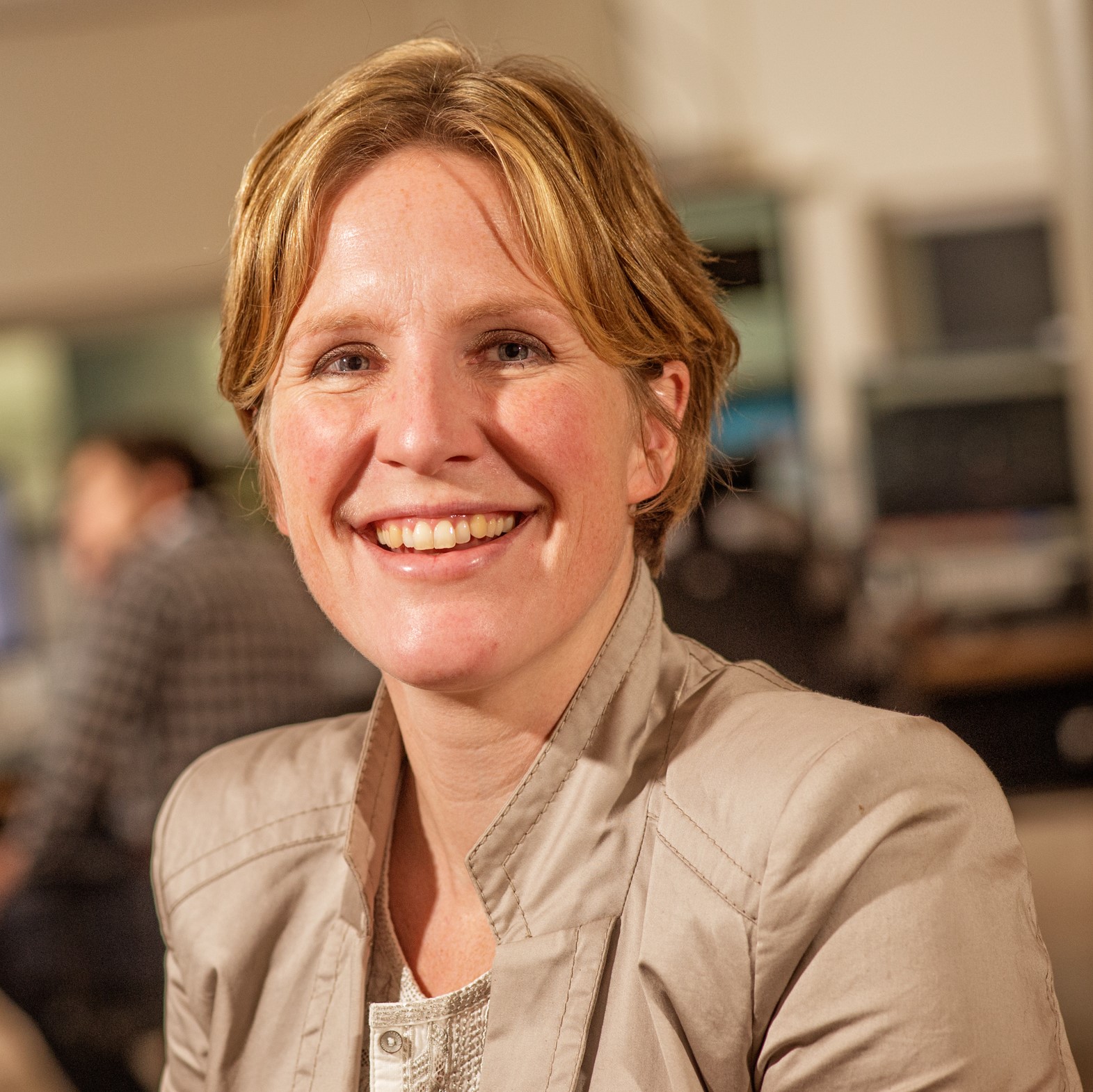 Klazien Ebbens
Manager Sustainability, OCI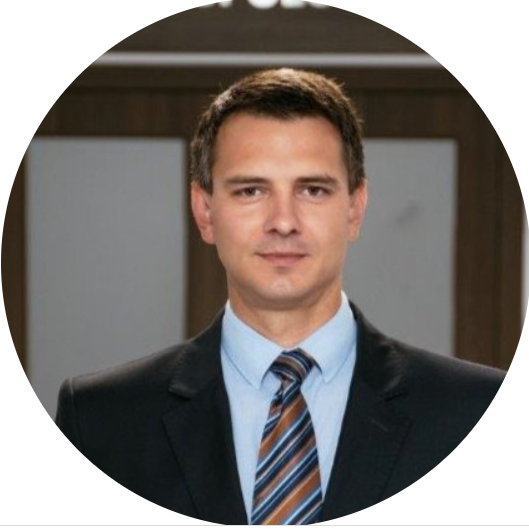 Branislav Brezny
Managing Director, R&D organisation VUCHT
Michał Wendołowski
Climate Technology and Policy Manager, Bellona 
Sonja van Renssen 
Journalist, Energy Monitor
In case you missed the event you can watch the recording below.