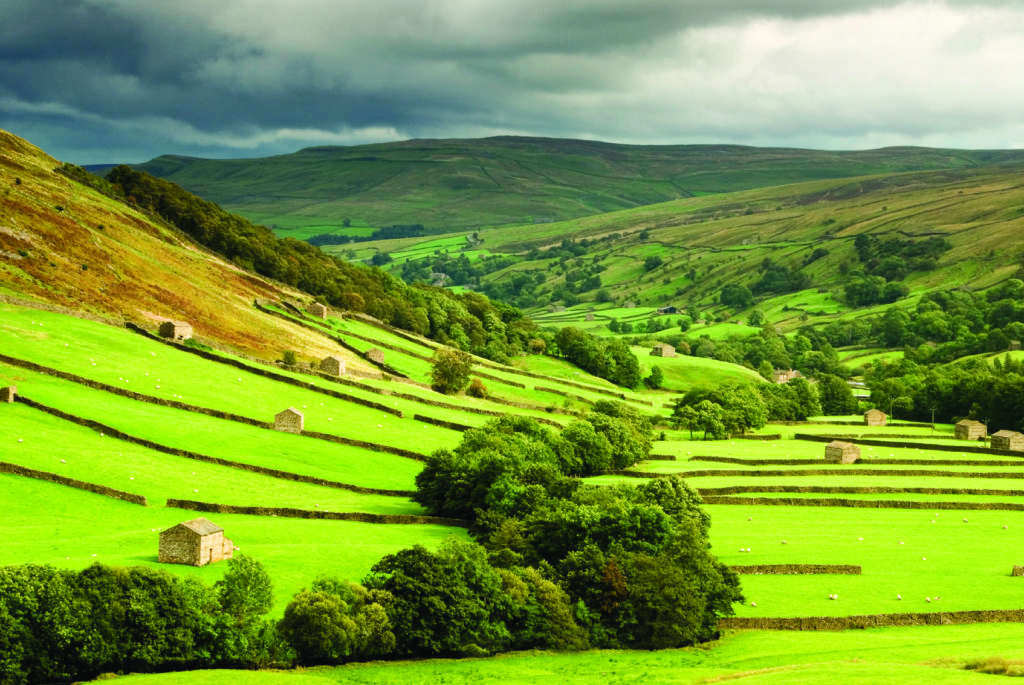 Draft report of the Environment Committee: a step in the right direction
07 February 2017
Fertilizers Europe welcomes the draft report tabled by Ms. Elisabetta Gardini (EPP, Italy) on behalf of the Environment Committee of the European Parliament for a new Regulation on fertilizing products.
"We welcome Ms. Gardini's report. She aims to ensure high quality products and more choices for farmers, two goals that Fertilizers Europe considers as crucial in the context of the new Fertilizer Regulation currently under negotiation", Jacob Hansen (Director-General of Fertilizers Europe) stated in reaction to this draft report.
"There are many issues surrounding the Fertilizer Regulation with agronomic efficacy of products being key to both farmers and food security in Europe" he said.
Ms. Gardini's draft report, for instance, acknowledges the fact that mineral fertilizers need to be clearly defined to ensure that they meet farmers' expectations. The draft report also supports a sufficient level of nutrients and includes a limit for the carbon content.
The draft report of the Environment Committee would also ensure farmers access to key mineral fertilizers in the mid-term. As far as the cadmium limits in finished phosphate fertilizers are concerned, Ms. Gardini is opting for the right balance between the protection of human health and the environment, the socio-economic impacts and the technical possibilities.
"The cadmium limits proposed by the Commission were never reasonable, nor scientifically robust. This is why Fertilizers Europe has continually advocated for a limit of 60 mg/kg P2O5 or higher, since this is more in line with latest scientific data, corresponding with the study conducted by Professor Smolders. Ms. Gardini's report has justifiably called for a review in regard of possibilities, which is a step in the right direction" according to Jacob Hansen.
Fertilizers Europe also appreciates the suggestion of a report assessing the levels of contaminants including cadmium after 12 years as proposed by Ms. Gardini as a step in the right direction.
The Environment Committee will discuss the draft report of Ms. Gardini at the end of the month, with a vote scheduled for 30 May 2017.
Contact
Mark Cryans
Mark@fertilizerseurope
0474 885 886