Euractiv virtual conference organised with the support of Fertilizers Europe, to discuss the role of ammonia in the future EU net-zero emission strategy and how can it be integrated in the hydrogen strategy. Questions included:
- Can ammonia fill the role as storage and transportation carrier of renewable hydrogen?
- What kind of infrastructure investment would be necessary for this to happen?
- What kind of public support for investment would be necessary?
- Can fertilizer producers mix renewable hydrogen with fossil-based hydrogen in a transition towards net-zero?
- Will the maritime sector of the future be based on using carbon-free ammonia as a fuel?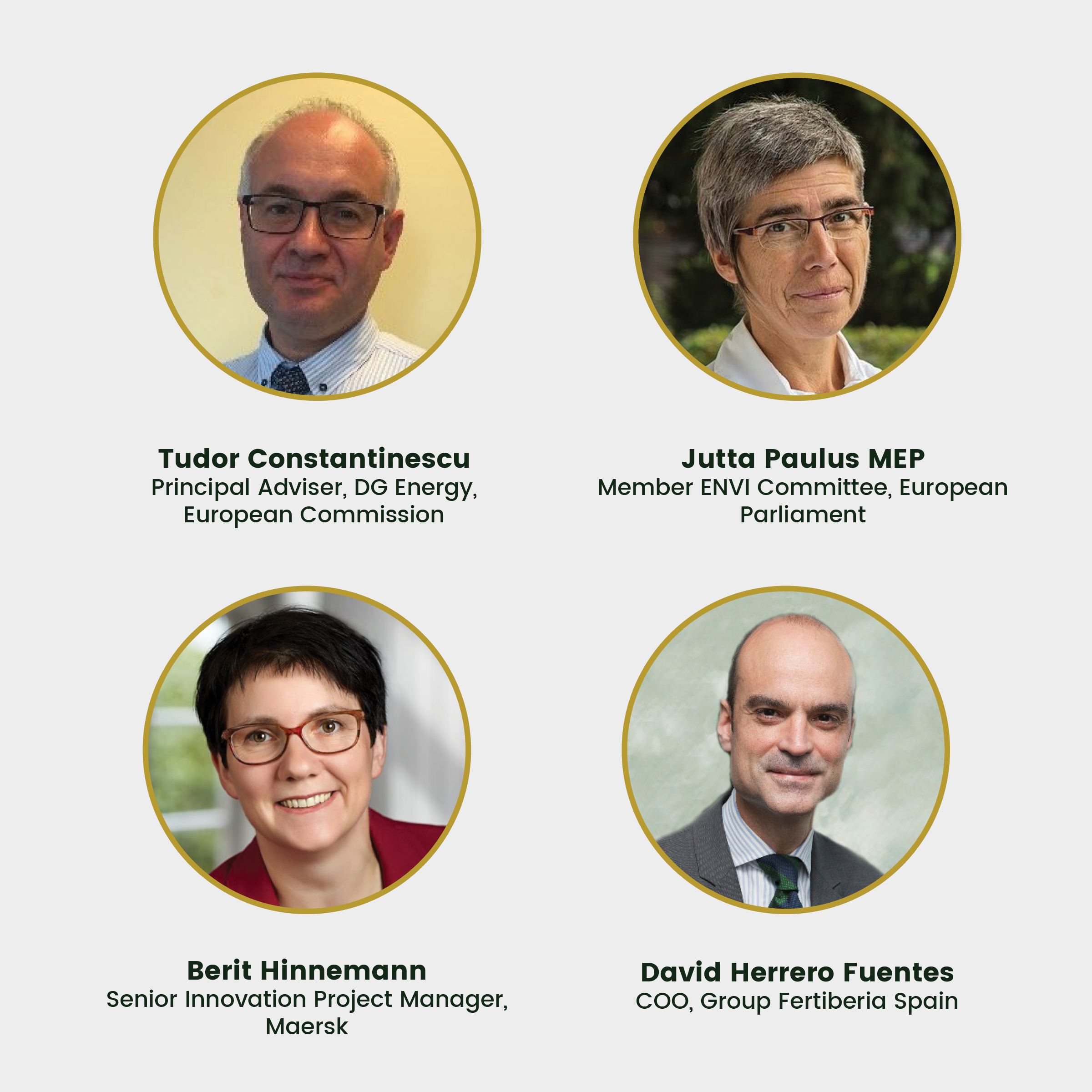 You missed the event? You can still watch the recording below.